Gloucester County IT Service Companies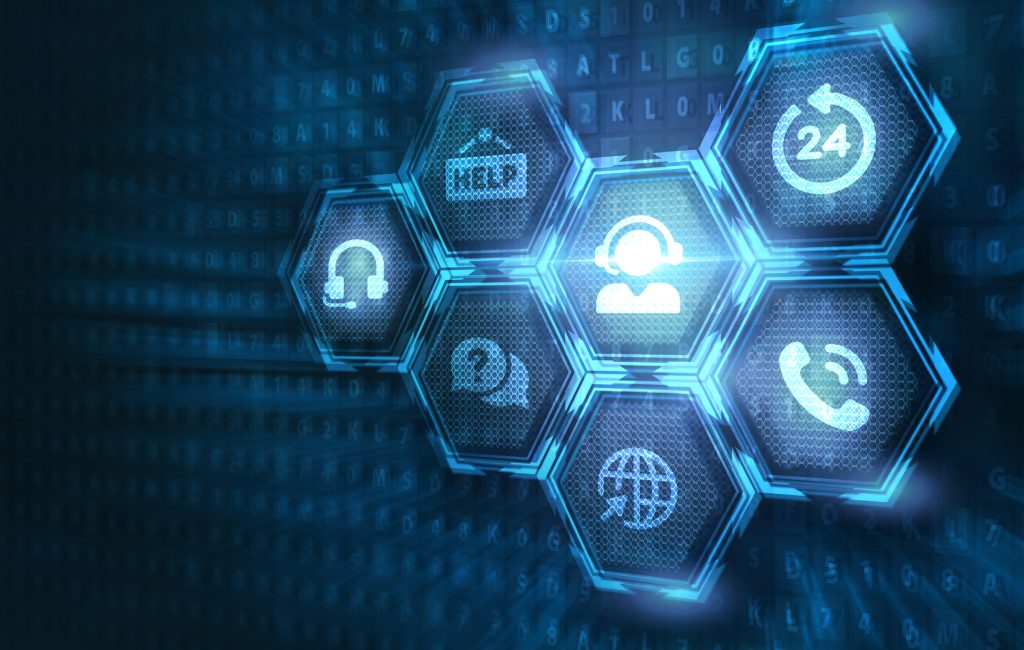 At MyManagedTech, we're your experienced choice in Gloucester County IT service companies. We manage IT needs for businesses throughout South Jersey, and we oversee your technology so that you can oversee your business. Our team of professionals provides consulting advice and technical support you need, at a price that is within your budget.
Gloucester County IT Service Experts – Our Services
We offer a full range of information technology services to Gloucester County businesses, including:
Managed Monthly Service Plans. Save yourself the time, money and trouble of hiring your own IT staff. Let us provide your technology and support with a cost-effective monthly service plan. We can help keep your business ahead of the IT curve, improve your staff's productivity, and be there with assistance when you need to scale up or down.
Cloud Implementation. Protect your data and make it more accessible with our cloud management services. We can set up your staff with a complete Windows Virtual Desktop solution. We'll handle the licenses, subscriptions, data connections both in-office and remote, and data migrations. With our cloud services, your company can greatly improve your productivity, reliability and efficiency.
IT Infrastructure Improvements/Upgrades. At MyManagedTech, we serve every type of business, and we understand that each business has unique needs when it comes to technology and growth. We can help you completely design a new office fit-out, redo your server room layout for security purposes, add new physical security and help design a wireless system. Let us build and support your infrastructure to handle your business needs.
Cybersecurity. No business owner needs to be told about the nightmare scenarios that can result from viruses or ransomware. The consequences of unprotected data can be devastating. Let us protect your most sensitive and valuable data with proven antivirus software, hardware and firewalls, along with our behavior modeling techniques that spot suspicious activity. Our cybersecurity services protect your company's data and reputation.
If you'd like to find out more about what makes MyManagedTech the professional choice in Gloucester County IT service companies, reach out to us today and tell us about your IT needs. We'll work with you to create a plan that enhances your productivity and company growth, and leaves the running of the rest of the business to you!