Mercer County IT Service Companies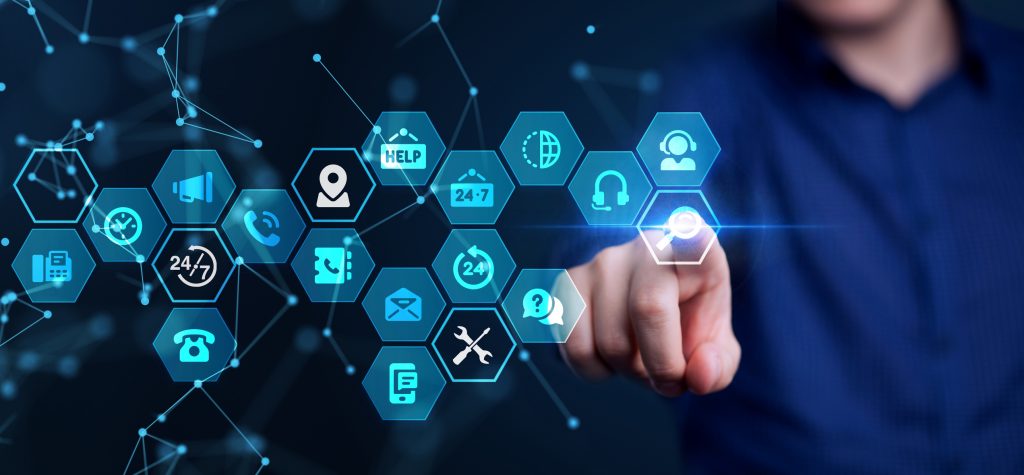 MyManagedTech is your answer in your search for dependable and affordable Mercer County IT service companies. Our team of professionals manage IT services for businesses and non-profits throughout Mercer County, and we keep your company ahead of technology for your business needs. We provide consulting services and technical support that is ideal for your situation, and allows you to focus on running your business.
Our Mercer County IT Service Solutions
MyManagedTech offers a full suite of managed IT services, including but not limited to:
Service Plans. Don't want to take on the cost of full-time IT professionals? Let our technicians provide all of the technology support you need with a cost-effective monthly plan. We can help you use technology to improve your employee productivity, keep your business ahead of the IT curve, and work with you to scale up or down seasonally or as needed.
Cloud Implementation and Management. MyManagedTech can help your company set up a complete cloud solution using Windows Virtual Desktop. We'll take care of the licenses, the necessary subscriptions, data connections, data migration and everything else. With managed cloud services, your company's data will be reliably protected and more easily accessed.
IT Infrastructure Management. Our team works with a wide range of clients, and we know you have specific IT needs. Whether your office needs a new fit-out, improved physical security, or a server room upgrade, reach out to us today. We have the background and experience to design your infrastructure specifically for your business.
Cybersecurity. Your business is always a target for hackers of every stripe, and a virus or ransomware infecting your system can be devastating, both to your company's bottom line and reputation. MyManagedTech provides a stack of software and hardware that has proven to work for our clients. We can protect your data with antivirus software and firewalls, and can monitor any suspicious activity on your network.
If you'd like to know more about how we can be your one stop shop for IT solutions, reach out to MyManagedTech. Our professionals can discuss your needs with you and design a plan that will effectively oversee your technology and let you focus on more important things.
Find out why we're the answer to your search for Mercer County IT service companies – contact us today!