Montgomery County IT Service Companies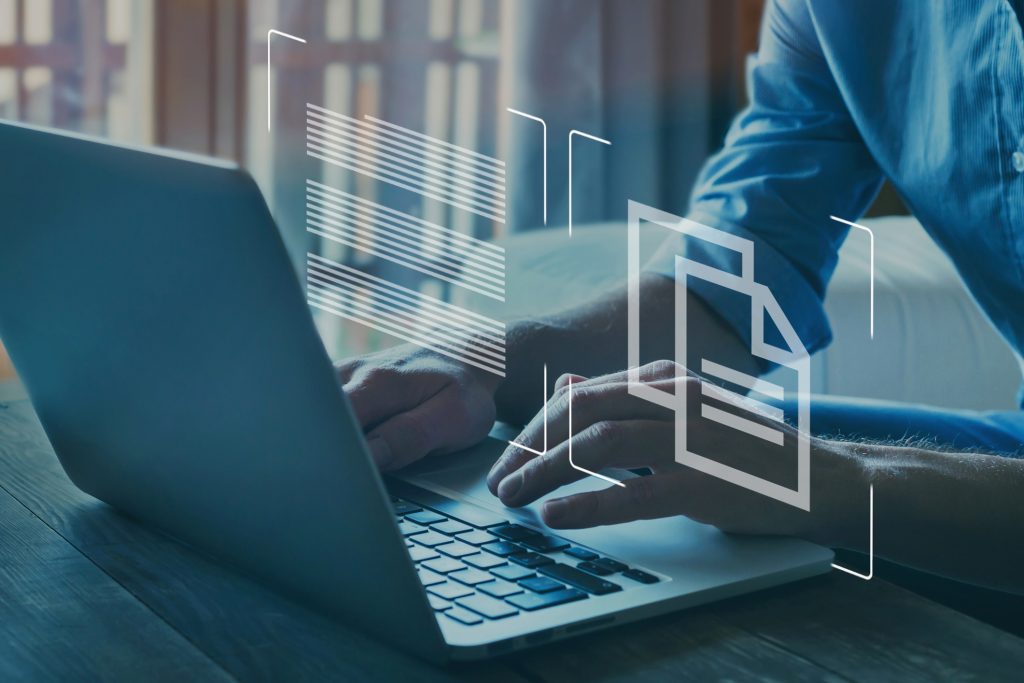 MyManagedTech can answer your need for Montgomery County IT service companies. We're based just across the river in South Jersey, and we offer infrastructure design, technology services, and cybersecurity assistance for businesses throughout the Philadelphia area. We assist smaller companies with smaller budgets in managing and protecting their information systems. We work with a variety of clients in multiple industries, and we offer solutions that suit your company's needs and budget.
The Montgomery County IT Service Pros
Reach out to us for all of your IT service needs, including:
IT Management – Save yourself the high cost of a full-time IT staff and leave your data management to us. Our techs can provide you with full technical support services, monitoring of your critical systems and network, and the ability to scale your IT management up or down as needed. We give your team the help they need, when they need it.
Cloud Implementation and Management – Ask us about a Windows Virtual Desktop solution that offers improved security and enables your staff to work remotely. Cloud implementation also makes disaster recovery much easier. We can help you fully design your cloud function, including acquiring the licenses your staff needs.
Improved Infrastructure – Whatever your type of business, we can assist you with the upgrades you need. We can handle a new office fit-out, install a wireless design platform, add electronic security systems with new cameras and remote access, add a voice over IP phone system, and much more. Improve your productivity and efficiency with an office upgrade today!
Cybersecurity – No matter the size of your business, you are a target for hackers of all stripes. Protecting your customer data is vital to your business's reputation. Let MyManagedTech provide you with your own advanced risk management plan, using antivirus software and hardware, firewalls, and heuristic behavior monitoring that detects any unusual behavior.
Whatever your IT needs, find out why MyManagedTech is the answer to your search for Montgomery County IT service companies. Reach out to us today to get started, and tell us how we can make your IT systems work better for you!