Burlington County IT Service Companies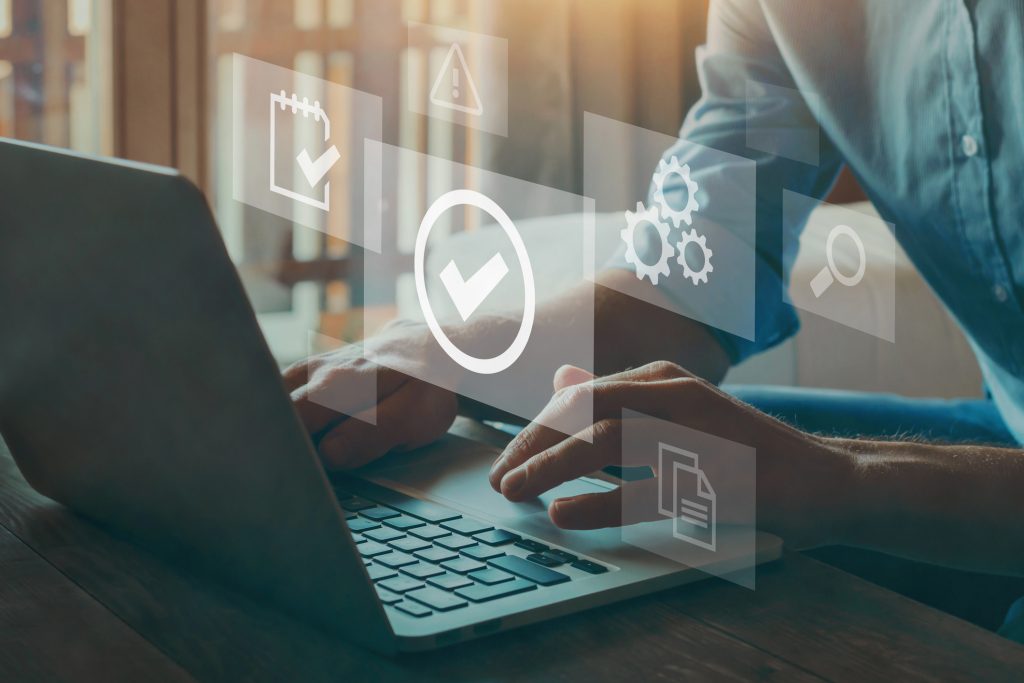 At MyManagedTech, we're happy to be your trusted choice in Burlington County IT service companies. Our team provides IT services for companies of every type throughout Burlington County, and we oversee your technology with plans that suit your needs and your budget. Let us handle the technology, so you can handle the business.
Burlington County IT Companies – Our Services
We oversee your company's IT with a full variety of services, including:
Managed Service Plans. There's no need to have a staff of expensive IT experts, especially if you own a smaller business. We'll oversee your technology and provide the support you need as part of an affordable monthly plan. Our service and support staff can help you improve your business's productivity, keep you ahead of the IT curve, and help you scale up or down when you need to.
Cloud Management. Let us design a full Windows Virtual Desktop solution for your company, and improve your IT reliability, security and efficiency. We take care of everything you need, including licenses, subscriptions, data connections, data migration and more.
IT Infrastructure. We've worked with many business owners, and we know full well that each one has different IT needs. Whether it's a new office move, an improved server room layout, increased wireless capability, or upgraded physical security, reach out to us. Our team of professionals can build and support your infrastructure to your business needs.
Cybersecurity. It's every business's worst nightmare…a data breach or ransomware infecting the IT system. Let MyManagedTech protect your company's data and reputation…we provide hardware and software products that we have the highest confidence in. Along with antivirus software and firewalls, we provide additional protection through behavior monitoring and flagging suspicious activity. MyManagedTech will keep your company safe and compliant.
We provide all of these services and much more for your business…if you'd like to find out more about our IT services and what makes us the easy choice in Burlington County IT service companies, reach out to us today. We'll examine your company's needs, and create a plan that works for you!
Proudly serving: Mount Laurel, Marlton, Medford, Moorestown, Burlington, Burlington Township, Willingboro, Lumberton, Hainesport, Maple Shade, Cinnaminson, Delran, Evesham Township, Pemberton, Mount Holly, Southampton, Florence