MyManagedTech Industry Solutions
MyManagedTech is your South Jersey and Philadelphia area Managed IT provider … whatever your business requires, we can provide the technical services you need. We work with a wide range of clients in many industries, and our team of experts can work with you to provide the best technology solutions that fit within your budget.
Below are just a few of the types of industries we serve, with infrastructure design, emergency response, and Managed IT services that are second to none:
---
Engineering and Architecture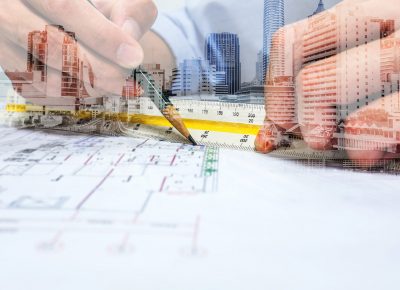 Engineers and architects continually need to stay on top of industry developments and the latest digital processing tools. To stay competitive, your business needs the most advanced, up-to-date software…and you need the ability to produce and protect first class documentation of your plans, presentations and models.
MyManagedTech can handle the advanced technology end of your business and leave the design and documentation process to your engineers and architects. We can advise you on the latest technology and software, keep you up to date, and be your outsourced support staff when you need assistance. We've worked with our current clients to show them the benefits of using Cloud computing instead having to maintain onsite aging hardware. This even allows for the high end graphics and 3-D modeling that is common in engineering and architecture fields.
---
Financial and Accounting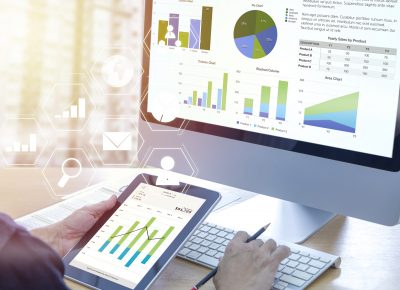 The financial and accounting industry is extremely competitive, strictly regulated, and increasing in need of strong cybersecurity. Your accounting firm must stay compliant, be as efficient as possible, and highly protective of your clients' information.
Let MyManagedTech help your firm with its Technology and Cybersecurity needs. We can manage your servers, including with secure cloud-based options that enable you to provide rapid service from multiple locations.
We will also help you manage operating expenses, stay within government regulations, and fully protect your clients' vital data. We are available 24/7 for emergencies and can provide immediate disaster recovery services. All without the cost of hiring full-time IT professionals.
---
Tourism and Hospitality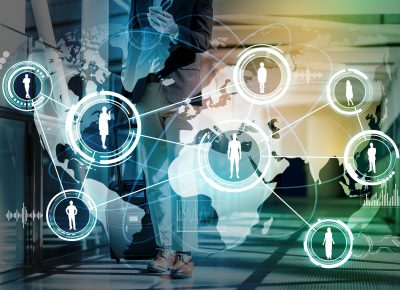 When people are planning hotel stays for business or leisure, many times they will read online reviews. Having your hotel updated and upgraded to the latest technology: superior Wi-Fi availability, fast bandwidth, ability to easily book online, access a variety of services and much more; all gets noticed…and the absence of such things gets noticed even more.
Keep your guests happy and your reputation solid with easy and accurate booking, first class and well-protected Wi-Fi services, and a seamless experience from check in to check out. MyManagedTech can assist you with all of your hospitality technology needs, while keeping your operation running smoothly and your data safe.
---
Healthcare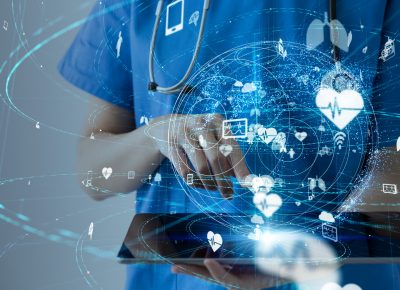 The healthcare industry today is known for budget restraints, valuable patient information, and high volumes of documentation. A healthcare business needs the ability to manage resources effectively, especially when it comes to zealously protecting patient and payment information and being able to quickly access that information. In healthcare especially, emergencies require fast attention.
Our technology experts can assist you with selecting the ideal software platforms and communications tools to effectively store and access patient information, provide necessary documentation quickly, and protect patient information as required by government standards. Our team is available 24/7 to respond to emergencies and to address your vital concerns.
---
Contractors and Construction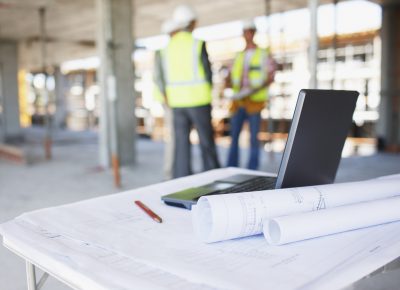 With the nature of the construction business involving mobile offices, using cloud-based computing services can be a great opportunity. In addition to cloud computing, construction companies can benefit from standardized processes and improved reliability. The construction business has increasingly become a target for cybercriminals, and it is vital that your technology assets are fully protected.
MyManagedTech can help you construct a solid technology base that includes cloud-based servers and desktops, facilitates productivity, and securely protects your data. We can help you choose the best software for your accounting, records, and management needs.
---
Attorneys and Real Estate
Whatever the size of your real estate or law firm, you need to be able to scan, modify, process, and transmit documents and forms quickly. In addition, your clients' information may be a target for your competitors, and it is vital to your firm's reputation that that information is well-protected. For smaller firms, a full time IT professional can be costly; by outsourcing, firms can reduce those costs and achieve greater availability and efficiency of support.
MyManagedTech can help increase your billable hours by providing you with the software and infrastructure services you need, so you can focus on clients without concern for IT services being unavailable or unprotected. We will make sure that your network and data is well-protected, and we're ready to respond anytime your systems don't.
MyManagedTech offers a range of services for these types of businesses and many more. If your business needs reliable Managed IT services without the cost of a full-time IT professional,
Reach out to MyManagedTech and let's get started building a solid IT infrastructure for your business today!