IT Service Companies in Burlington Township, NJ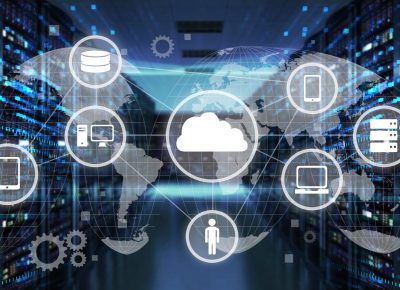 If you're a local business owner in need of better IT management, and you don't have the budget for a full time staff, MyManagedTech is your solution…we're the answer to your search for IT service companies in Burlington Township, NJ! We are a small company too, and we understand the challenges you face. That's why we offer affordable IT consulting services that keep your information safe and help you use your time more efficiently.
We know full well how difficult it is to keep up with advances in technology, but we also know how important your digital information and IT infrastructure is. The consequences of mismanagement can be devastating. If you need reliable help desk support, remote work capability, cyber protection of your valuable customer data, or assistance in setting up servers, call MyManagedTech and leave the job to us. We'll determine your needs and offer solutions for your business that are within your budget.
Our IT staff works with multiple industries in Burlington Township, including:
Engineering and Architecture – We offer expert help desk support and help your business stay ahead of the technology and software curve.
Financial and Accounting – We keep your servers running efficiently, protect your vital data from cybercriminals, and keep your company compliant with local, state and federal regulations.
Tourism and Hospitality – Improve your hotel's reputation for customer service with the latest available technology; we'll keep your communications and connections up to date.
Healthcare – We can keep your vital personal patient information safe, while offering quick access to cleared employees. Our services help manage your resources effectively.
Contractors and Construction – We'll help your business outreach with cloud computing options, while still protecting vital company and technology assets.
Attorneys and Real Estate – We can provide you with the latest in specialized software to better process your client information, and protect your clients' personal information.
We employ experts with years of experience in IT who stay ahead of the latest trends, and we continually monitor and anticipate problems so we can respond quickly. Our business IT plans can be made for scalability if needed as well. MyManagedTech will keep your IT systems running efficiently, and take one more concern away from running your business.
Contact Your Burlington Township IT Service Company Today.
There's no need for you to spend a big portion of your budget on full-time staff…MyManagedTech can handle all of your help desk, remote support, and cyber protection needs. Reach out to us today and tell us how we can help improve your information systems…we're your choice for affordable IT service companies in Burlington Township!