IT Service Companies in Medford NJ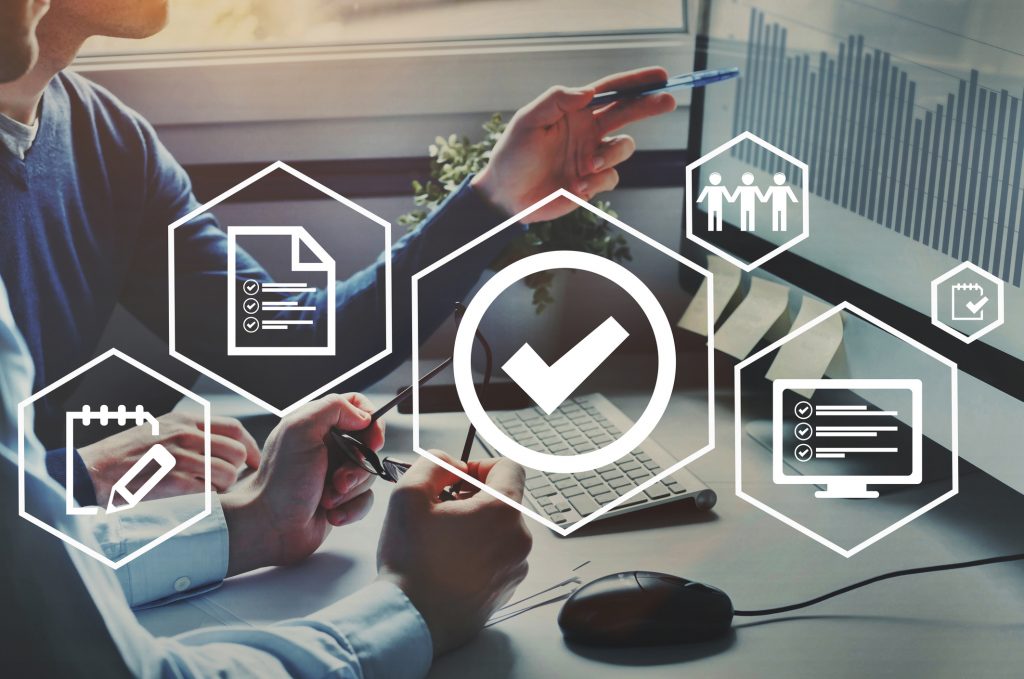 Your digital information and IT infrastructure are vital to your business…let MyManagedTech be your solution for IT service companies in Medford NJ! We understand how difficult and expensive it can be for a small business to manage its information…we offer affordable solutions that save you time and money, protect your critical data, and help your employees work more efficiently.
MyManagedTech has been helping small businesses throughout the Philadelphia area with their IT concerns since 2000. We've worked with companies that are dealing with unpredictable networks, endlessly rising IT costs, and the need for affordable network and help desk support. Our professionals are highly skilled, and have a wide range of experience in helping multiple industries. We can design IT programs that suit your needs and budget, and provide the support you need.
Our IT Services For Medford Companies
Are you looking to outsource your IT management and support? We can design a comprehensive IT management plan for you that provides the technology and support you need without the cost of an IT staff.
Do you need to set up a virtual network? We offer a complete Windows Virtual Desktop solution, enabling both remote work and connections to your data and applications, from wherever your employees are. We'll even take care of the licenses you need.
Does your company need a new IT infrastructure design? Let us assist you with your new server room layout, your security considerations, your wireless design and/or your new VoIP systems, for the most cost-efficient operations.
Are you confident in your current cybersecurity structure? We can examine your IT layout and find your biggest vulnerabilities, and protect your valuable data with antivirus software, firewalls and behavioral monitoring, for end-to-end cybersecurity protection.
We offer all of these services and more for a wide range of industries, and enable you to spend less time dealing with IT hassles and more time growing your business. Find out why MyManagedTech is the answer to your search for IT service companies in Medford – reach out to us today and tell us your IT service needs, and let us take one less headache off the table for you!