IT Service Companies in Moorestown NJ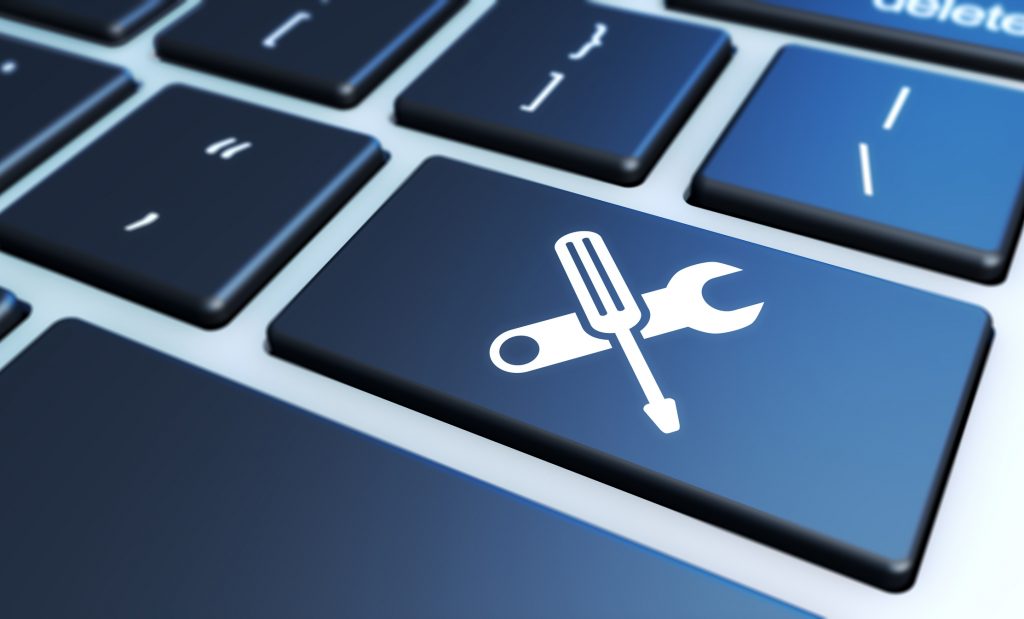 Don't take chances with your digital information and IT infrastructure…let MyManagedTech be the answer to your search for IT service companies in Moorestown NJ! We work with small businesses every day, and we understand how challenging and costly it can be to manage your information. We provide you with cost-effective solutions that save you the hassle, protect your critical data, and improve your employees' efficiency.
Our team of professionals have been assisting small businesses throughout Burlington County since 2000 with their IT needs. The companies we work with have the same concerns you have…unpredictable networks, rising IT costs, and a growing need for help desk support. We have a highly skilled staff with experience in a wide range of industries. MyManagedTech will design your IT program to give you the support you need at a price your budget can afford.
Our IT Services For Moorestown NJ Companies
Do you think outsourcing your IT support will reduce your costs? Our IT management plans can include the help desk tech support and technology setup you need, without having to hire your own IT staff.
Interested in setting up a virtual network to allow your employees to work remotely? We can establish a complete Windows Virtual Desktop solution for you, allowing your employees to securely access your data and applications from anywhere. We'll handle everything in the setup for you, including acquiring the needed licenses.
Do you want to redesign your IT infrastructure? We can help make it happen for you…let us design your server room layout, handle your security, set up a wireless network or VoIP system, and enable cost-efficient operations to grow your company.
Is your cybersecurity where it needs to be? Let us take a detailed look at your IT layout, find the weaknesses and address them. We can protect your vital information with first class antivirus software, firewalls, heuristic modeling, and more for your complete cybersecurity protection.
MyManagedTech provides all of these services and more…we help you spend less time solving IT troubles and more time running your business. Find out why we're the easy choice in IT service companies in Moorestown NJ – contact us today and tell us about your needs. We're looking forward to making your technology better!