IT Service Companies in Mount Laurel NJ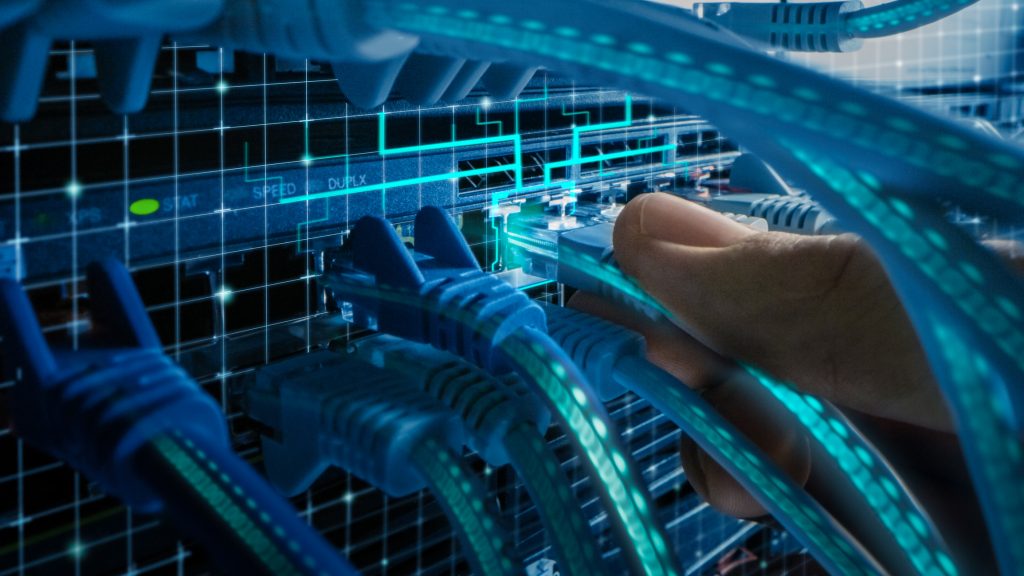 MyManagedTech is here to answer your need for IT service companies in Mount Laurel, NJ. We're headquartered right here in town, and we handle technology infrastructure, design, tech support, and cybersecurity for small businesses throughout the region. We help you maintain your critical IT systems without breaking your budget. MyManagedTech works with clients in a wide variety of industries, and we help you implement solutions that suit your needs.
Your Mount Laurel IT Service Professionals
We provide full IT services for your business, including:
IT Management – Give your smaller company all of the IT solutions you need without paying a full time staff. MyManagedTech provides complete technical support, monitoring of your systems and network, improved productivity assistance, and scalability as needed. We can provide your team the help they need, when they need it.
Cloud Implementation – Set up your staff with Windows Virtual Desktop service that enables them to work remotely and securely. Your cloud transition will also ultimately make disaster recovery much easier. Our technicians can handle your cloud services from start to finish, including acquiring all of the licenses your company needs.
Infrastructure Upgrades – Every business has different needs when it comes to upgrading hardware and software. We can design and implement a new office fit-out, a wireless design, a physical security system with cameras and much more for your business. We'll customize your upgrade to suit your company's goals.
Cybersecurity – Your company's reputation is dependent on protecting your customer data, and your business is always a target for skilled hackers. Let MyManagedTech set you up with maximum protection of your most valuable information. We help you stay safe and compliant with software and hardware products, including antivirus and firewalls that monitor the behavior on your network and stops intruders.
MyManagedTech can answer all of your IT needs large and small, at a fraction of the price of hiring a full IT staff. Find out why we're the obvious choice for IT service companies in Mount Laurel … reach out to us today to get started…we can make your IT work better for you, and leave you to handle running your business!